Equipment Sales
ACC Business Machines is Committed!
Although we dedicate and pride ourselves in our excellent service, we have a motivated and highly experienced sales team dedicated to providing only the appropriate office equipment for your needs. Our commitment is to provide a machine that will make you happy and keep your business running.
Every ACC equipment purchase includes our reputable service commitment. ACC will not invoice until you have tested the machine at your office and you are completely satisfied. If your purchase does not meet your needs we gladly exchange the product for an upgrade at any time. Every machine sold by our sales staff has to be pre-approved by our service manager, thus insuring that you will receive a product proven to work for you.
The Latest vs. The Greatest
Our experienced service professionals know exactly what will "work" and what will not! We explore the many advantages Pre-Owned equipment will provide, often saving you thousands of dollars. With the technology out today, many older models are capable of the same exact functions and have the same features a new unit might provide, thus saving you money. We allocate only the absolute best machines out in the market and pass the savings on to you.
        Top Rated Monochrome MFP's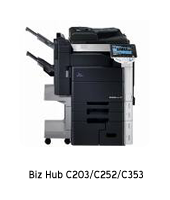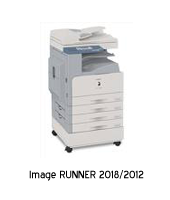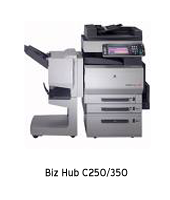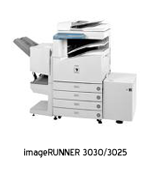 With this thought in mind call us for your next equipment purchase.
We look forward in meeting all of your equipment needs.